With decarbonisation now firmly on the Government agenda, electric vehicles are an increasingly attractive and popular option.
All new-build homes are now legally required to have EV charging points installed, and it's estimated that around 145,000 charging points are being installed across the UK each year.
We understand that this is relatively new territory for building owners, and with intense resident scrutiny, it's important that those responsible for EV charging points can maximise the value of this low carbon technology for minimal capital expenditure.
2020
Johnson announces all new petrol and diesel vehicles will be phased out by 2030
2030
The sale of all new petrol and diesel vehicles will end
2035
All new cars and vans to be fully zero emission at the tailpipe
The chargeability solution
Created by Data Energy, chargeability is a back-office management system designed to provide complete visibility and control of your EV charging network.
A collaboration of PAYG technology and risk control, chargeability provides two-way communication between the end user and the network owner via a secure cloud-based platform.
No licence fees. No hidden costs. No administration charges.
everything, everywhere, in one place.
Supports any number of charging points
Inherits hardware from multiple vendors in the same network
Manages all charging points in one back-office system
Comprehensive reporting, including network health and OLEV compliant reports
Generate new revenues from visitor use
Contributes to carbon emissions reporting
Accessed anywhere from any device, the chargeability app allows drivers to locate and utilise EV charging points with ease.
Easily downloaded via the App Store or Google Play, the chargeability app provides a map of compatible charging points and their locations.
Once located, the driver can simply pull up to the charging point, plug in, pay for its service and track the charging progress in a matter of seconds.
Discover nearby chargers

Easy session starting

Charging session insights

Clear charging rates

Real-time session tracking

Save payment details for future use

Direct issue reporting
Manufacturers we work with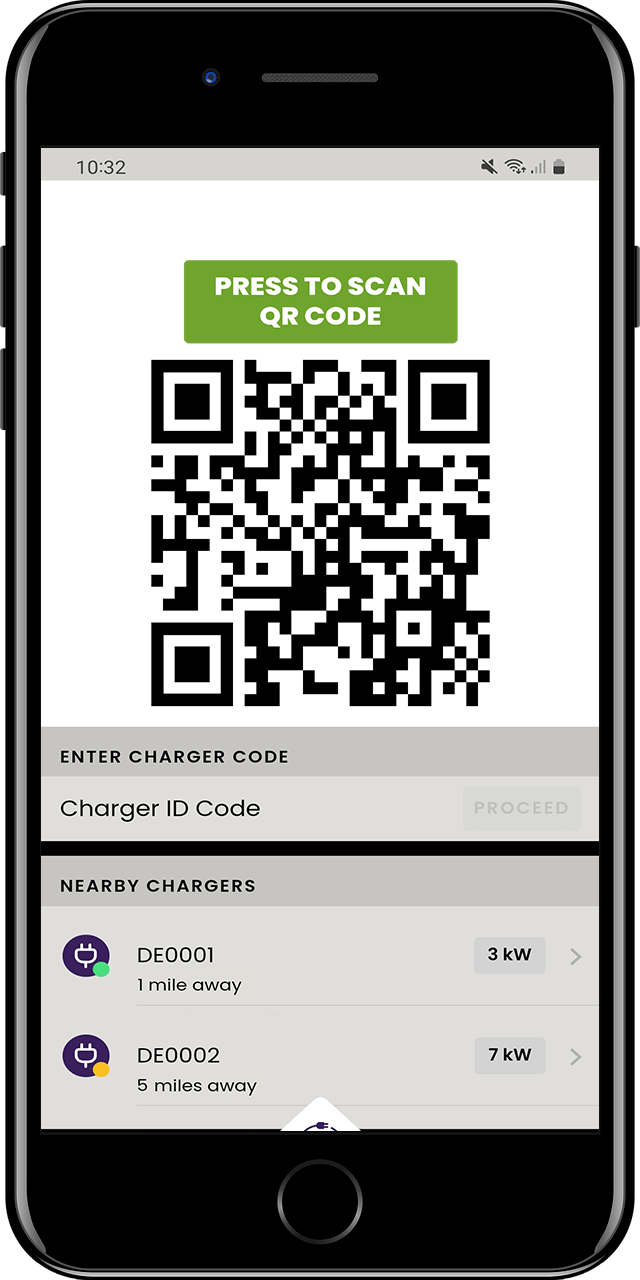 Easy session starting
Simply scan QR code or enter unique chargepoint ID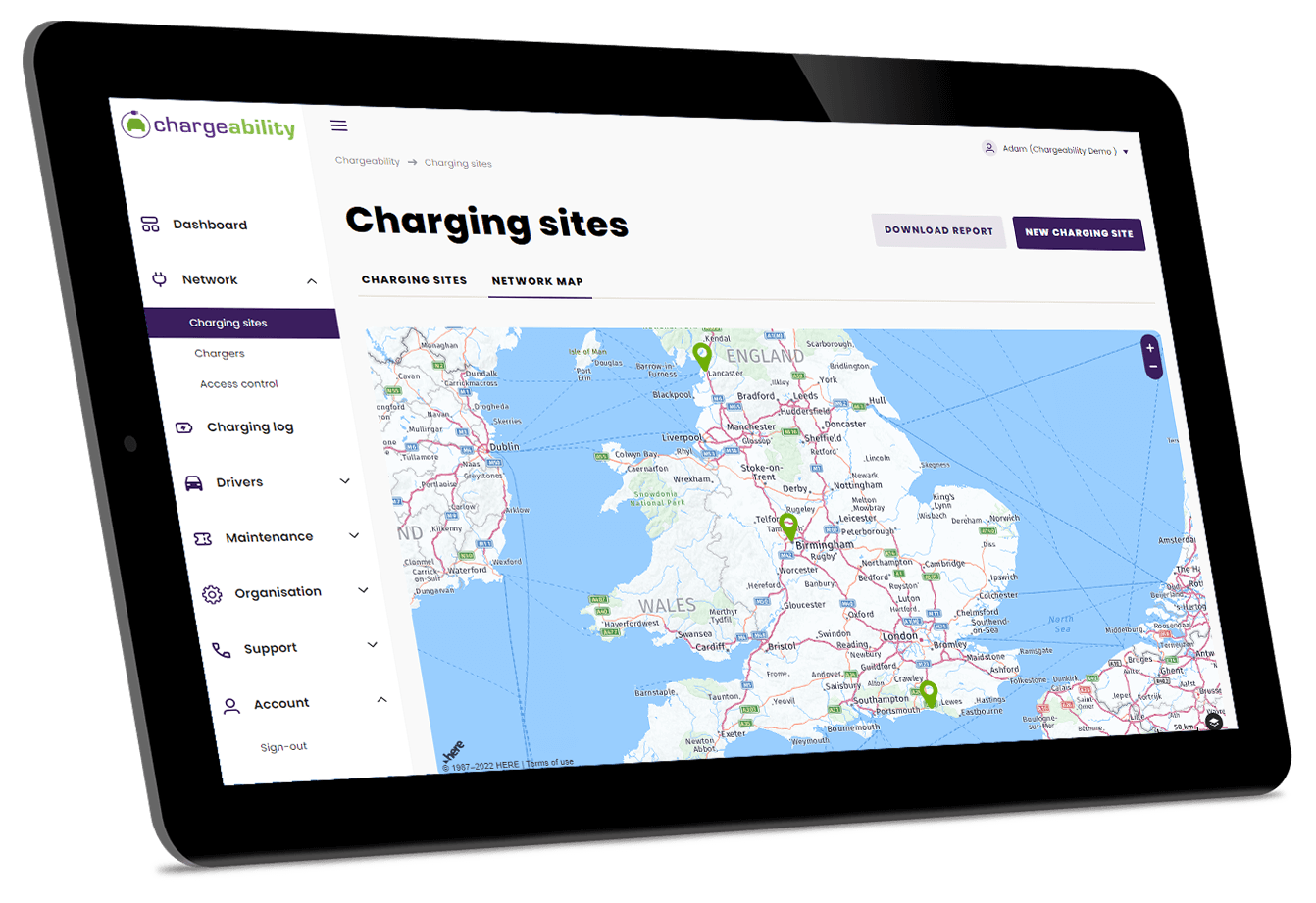 Multiple chargepoints
Manage multiple charging points across multiple sites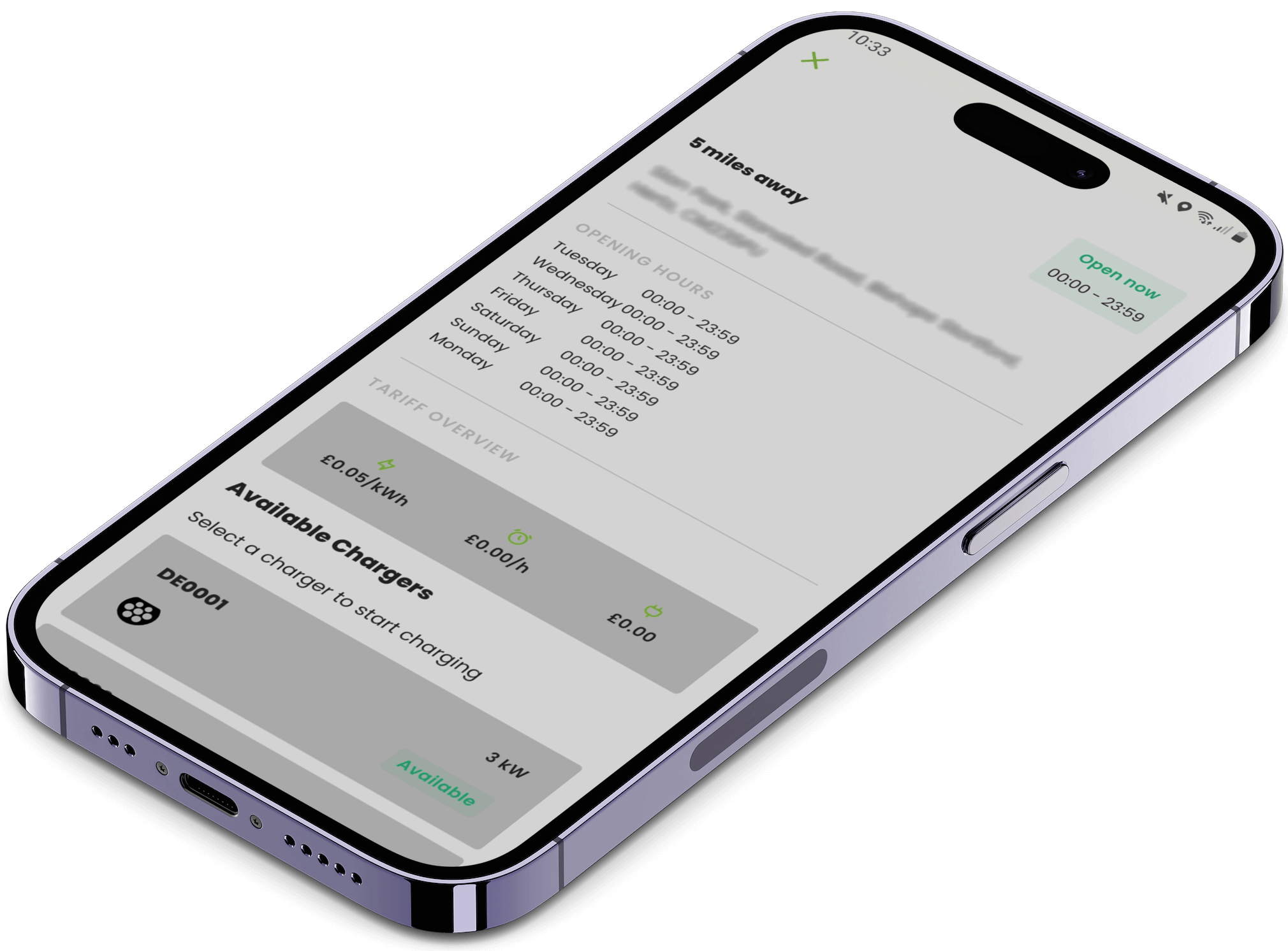 Straight forward rates
Clear charging fees with no hidden costs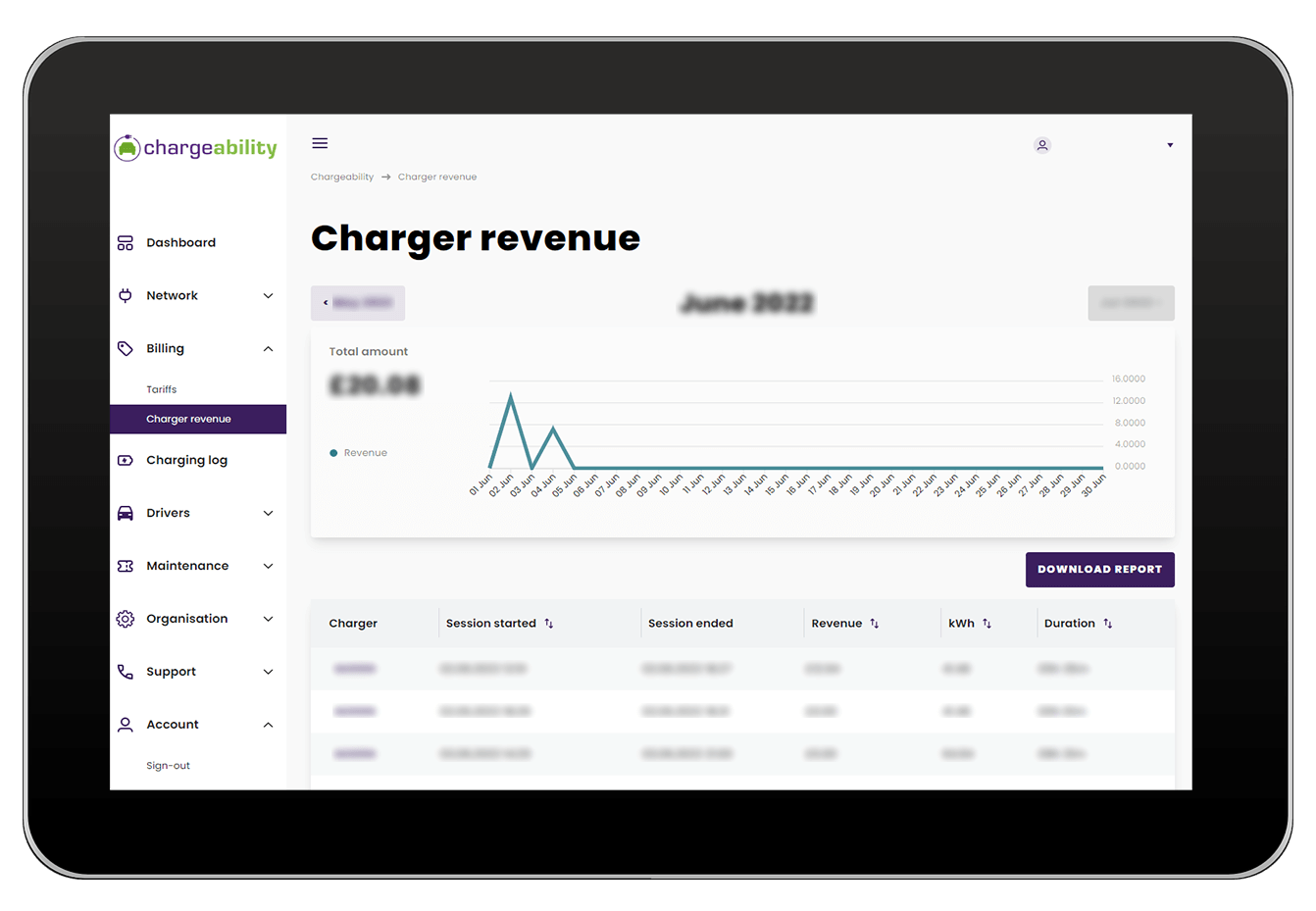 Hardware agnostic
Inherits hardware from multiple vendors in the same network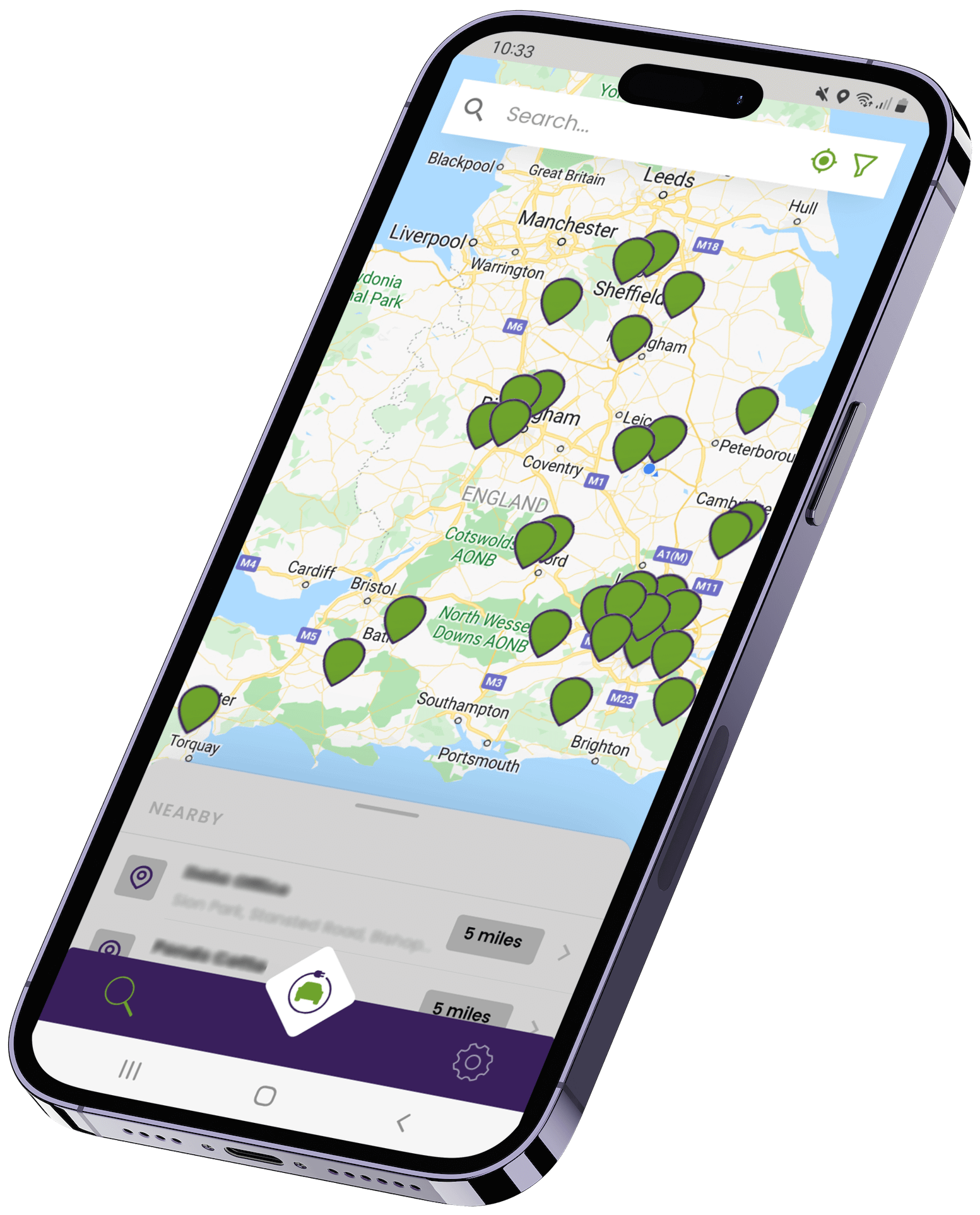 Discover chargepoints
Easily find compatible charging points and their locations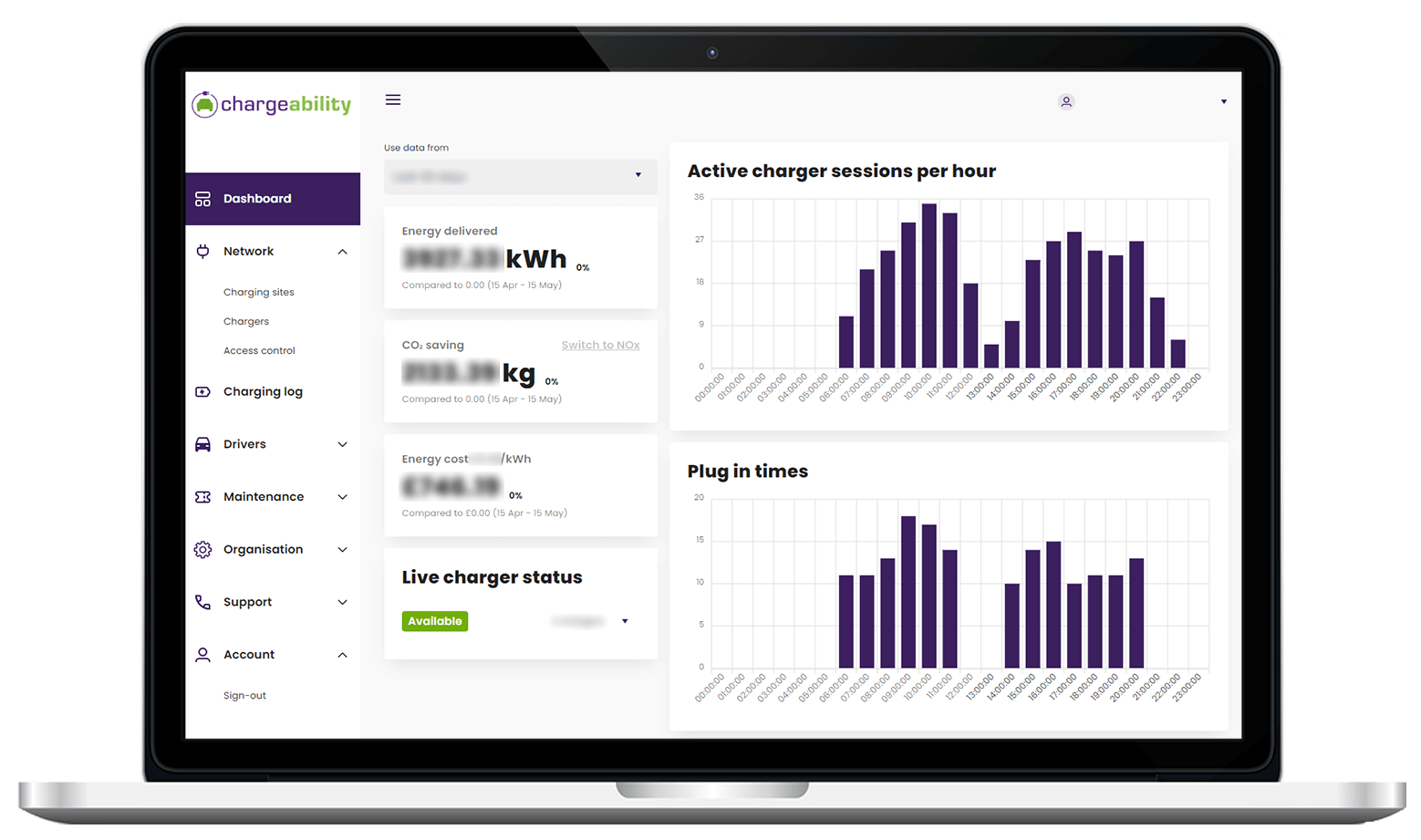 Thorough reporting
Including network health and OLEV compliant reports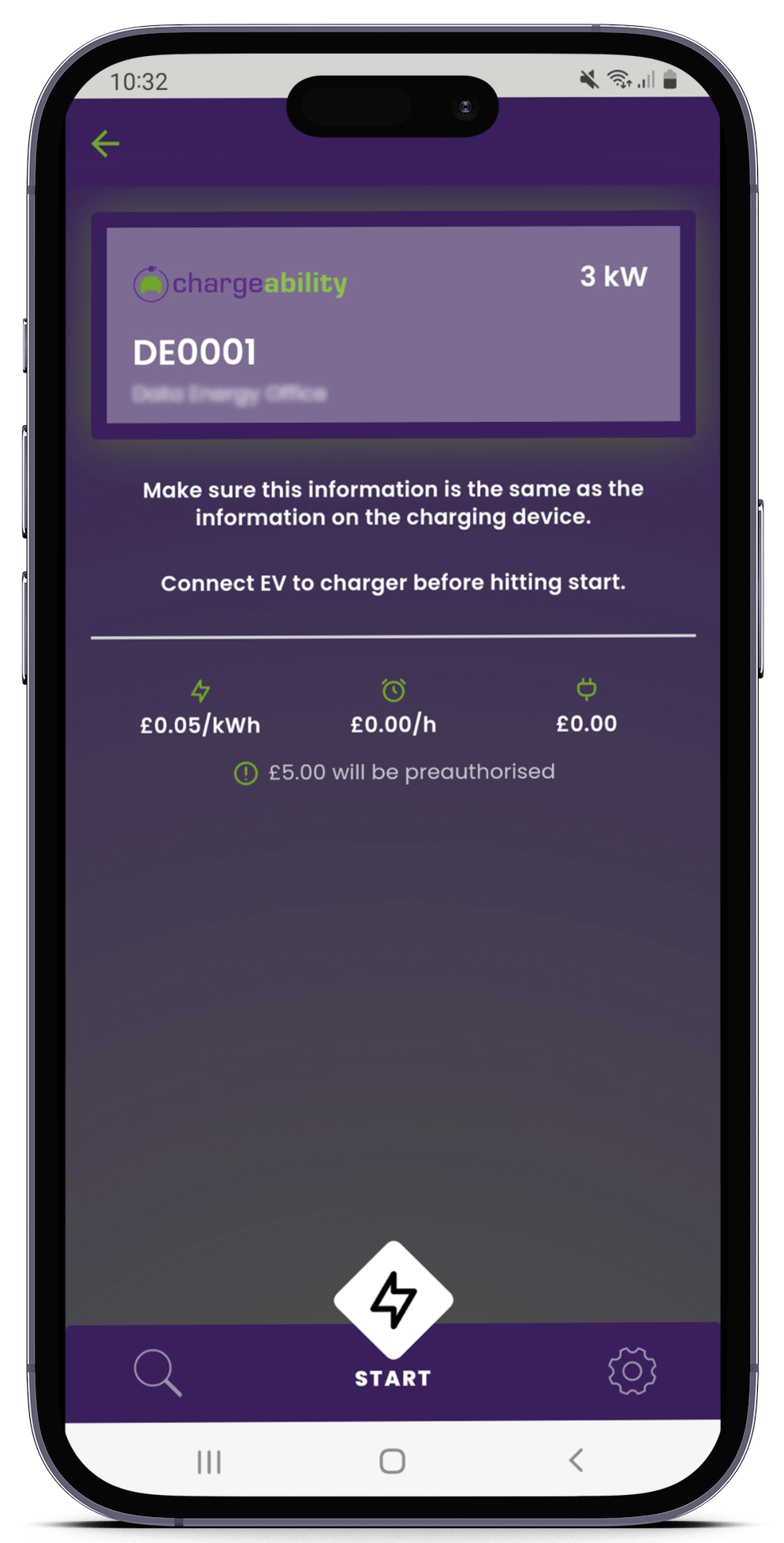 Session insights
Real-time charging session insights and analysis